What is your team/organization/community's name and when was it established?
ArcticGaming ("without a gap in the middle !"). In 2015 a group of like minded people came together and formed 3 esports teams. In 2016 the official association ArcticGaming was founded and registered in Olten. What are your team/organization/community's current goals and aspirations? One of our biggest goals is to have a good balance between community and esports; support our players to improve and provide a good community infrastructure for people to feel connected. Furthermore, besides our virtual community life we strive to engage our own community in sports and social events aside from gaming as a balance. Another aim of our organisation is to contribute to the Swiss esports scene by providing a semi-professional structure to serve as an entry point for people to get into the scene. Lastly, we would like to support specifically the LoL scene with our academy structure.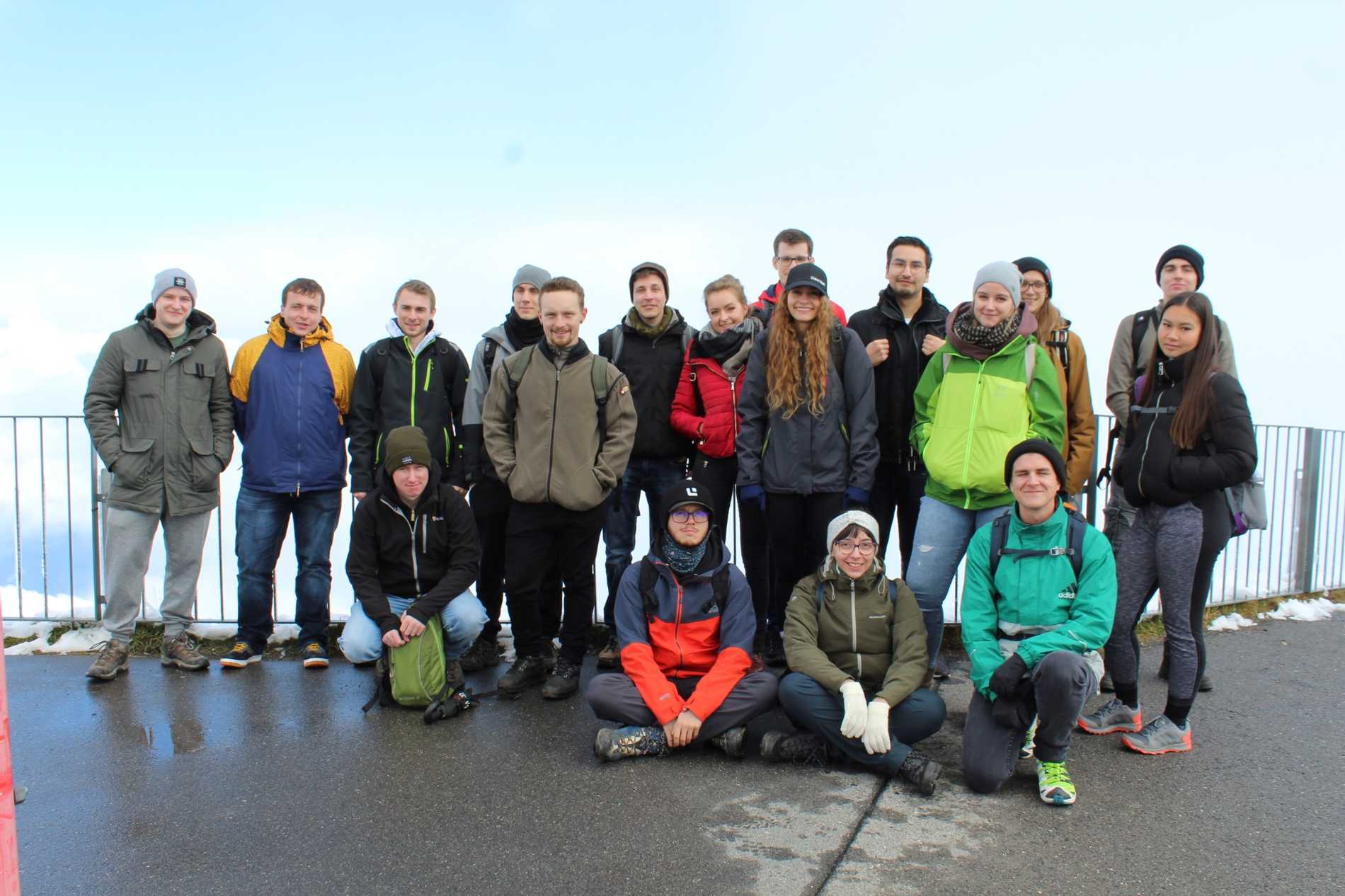 Do you have any achievements you are proud of?
Over the years we gathered a lot of podium places at tournaments. One of the most iconic victories was the first place at SwitzerLAN 2016 in League of Legends (arctic.revolution). Another defining era was when the rocket league team around Strobey and Meeloox brought home many top 3 titles in Rocket League. Apart from tournament results we are very proud to have the #ArcticAcademy in League of Legends led by Maurin aka Sadnof. Last but not least, we are happy to count a lot of dedicated and professional people in our ranks (athletes, staff and community).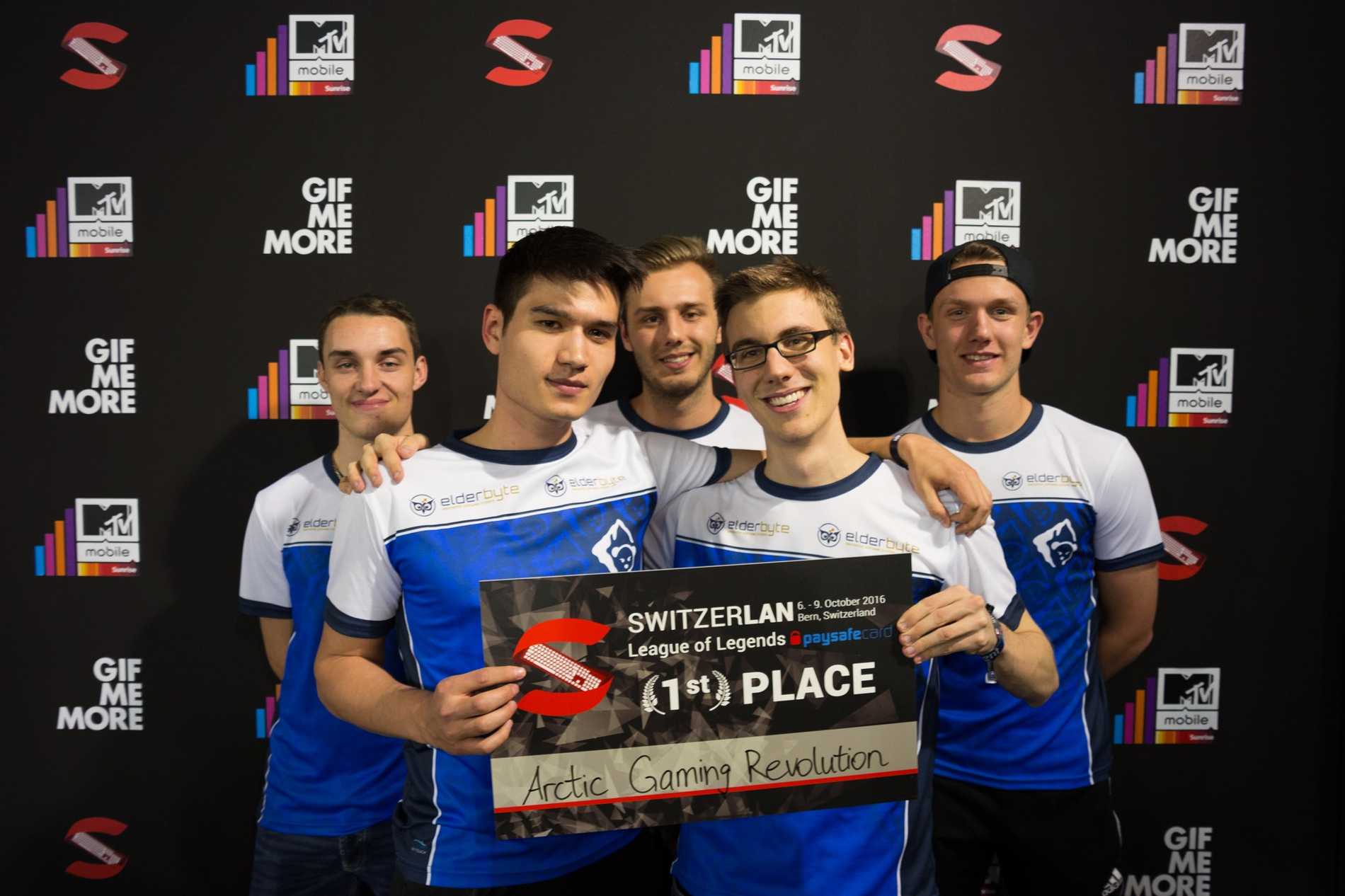 How would you describe your community/members/organization in three words?
passionate, dedicated and cool (obviously :p) If your organization was a famous character from a movie or a series who would you be and why? We would probably be Lars the little polar bear. That one is self explanatory :D
Do you have or can you think of an advertising slogan for your organisation?
In social media we often use the hashtag #arcticFamily . On our website we have the branding "esports since 2015". Apart from that we don't really have a slogan. Where do you see your organization in 3-5 years' time? We would love to still be able to compete in top divisions with a single team. Besides that it would be nice if we had some more academy teams in a variety of games. We are looking forward to sharing cool moments with this awesome family for a long time.
Team specific:
In which games do you have teams or are you currently competing? Which leagues and tournaments are you involved in?
In CSGO we are competing in the Hero League, ESEA and SEL. In LoL we are mostly active in clash tournaments and scrim games. Additionally, we organise the mini tournament series called Arctic Tournament ourselves. Last but not least, our Smash player fr0zen competes in various cups and tournaments. Which games would you like to add in the future? We would love to get back into Rocket League and League of Legends with a contracted top team. Apart from that we lack Hearthstone and Overwatch players in our community at the moment. Are you currently recruiting? We are always looking for staff or potential board members that like to engage actively in projects. Especially in the social media division we have a big workload that we cannot cover. In terms of teams we look forward to getting back into the TCS and prime league.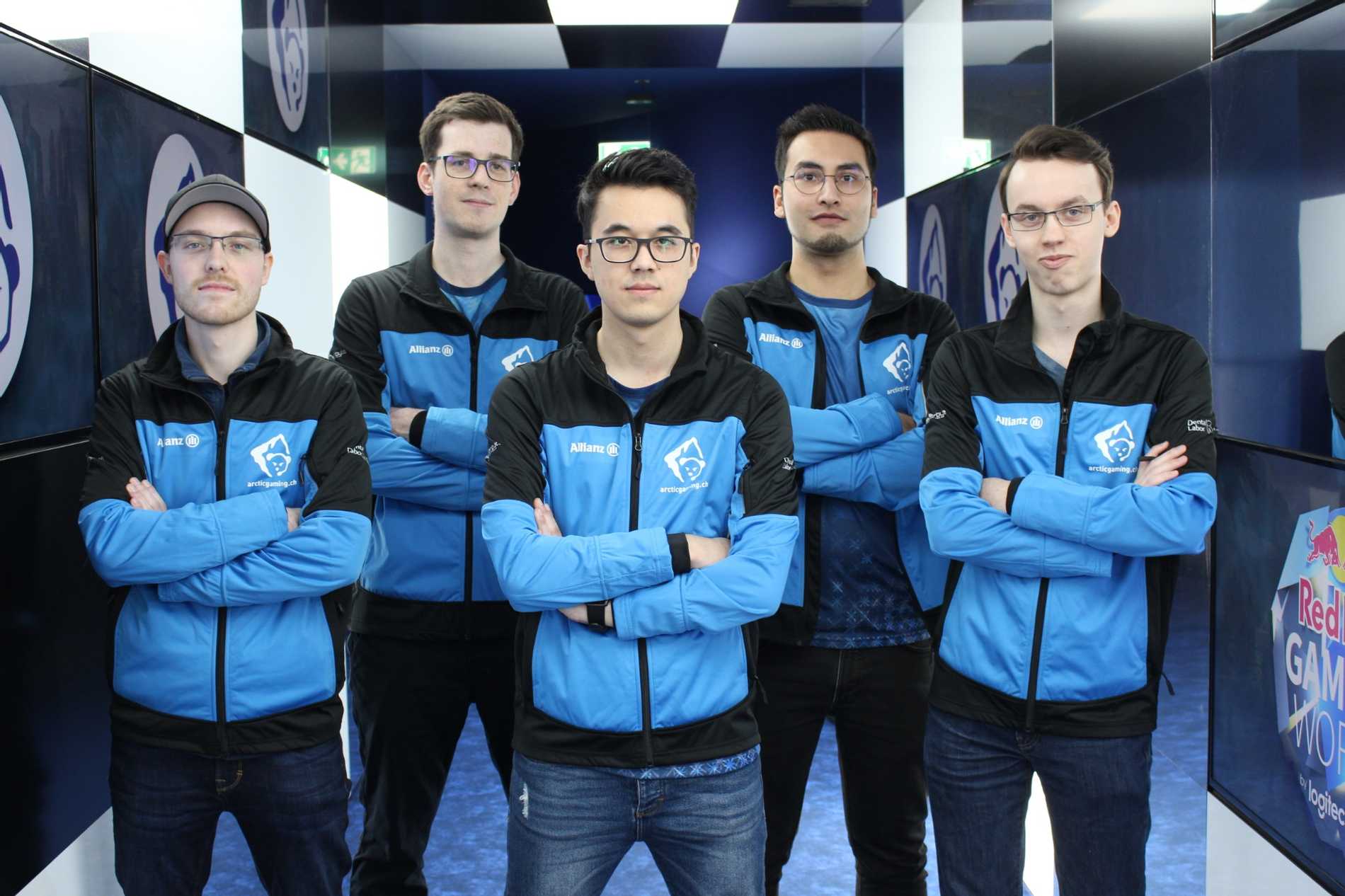 Community specific:
Tell us more about your community, how many members do you have? Where are they from?
Our community is a key feature in our organisation. We have 25 official members that pay the fee and have a voting right. The community around ArcticGaming is much bigger though, there are about 150 members that are currently active. We always have a handful of teams in different games. Our management consists of 6 board members and 3 people in staff. People from the management and community are mostly from Switzerland. There are a few exceptions. We have a few German and one Norwegian community member. The active and community teams are usually Swiss German. In CSGO we have one Swiss-French speaking roster and one partly international team with a person from Sweden and one from the Czech Republic. Generally, our organisation has strong roots in the region of Olten, which we like to refer to as our place of origin. Which games do you cover as a community? Besides the typical esports games, we are active in borderlands, minecraft, terraria, monster hunter, trackmania, osu, escape from tarkov and many more. Additionally, hype games such as phasmophobia, among us and co are always prominently played in our community when they are published.
What are your main activities and on-going projects at the moment?
We are currently organising a tournament series (AG Tournament). The first edition was a League of Legends cup, the next edition can be expected soon. We are planning to produce some offline content once Covid restrictions allow meetups again. Unfortunately, planned events such as the digital days in Olten and our Media Day were cancelled/postponed due to Covid. In our merch and clothing division, we are currently adding new items and possibly a webshop in the future! Most of all we are looking forward to having our member meetups and sporty activities again... Are you looking for any help on these projects, or are you currently recruiting? We are a volunteer organisation, there are no paid jobs. We could use some support in social media, design, content creation, just general project leading. Especially, we are always in need of people with initiative and energy who drive projects.